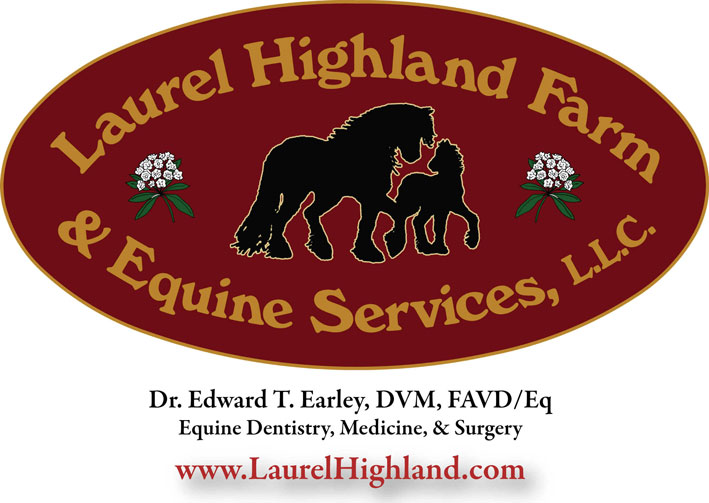 Laurel Highland Equine Services (Veterinary Clinic/Hospital)
A Division of Laurel Highland Farm & Equine Services, LLC
2586 Northway Road Extension
Williamsport, PA, 17701
Phone: (570)326-1134*
etearley@laurelhighland.com
Laurel Highland Farm Fell Ponies & Friesian Horses
A Division of Laurel Highland Farm & Equine Services, LLC
Edward T. Earley, DVM
Mary Jean Gould-Earley, MD
546 Lehman Drive
Cogan Station, PA, 17728-9228
Phone/Fax: (570) 320-0254 (home)
info@laurelhighland.com

*(Please use the clinic phone number shown above for all veterinary services and emergencies, not the home phone number.)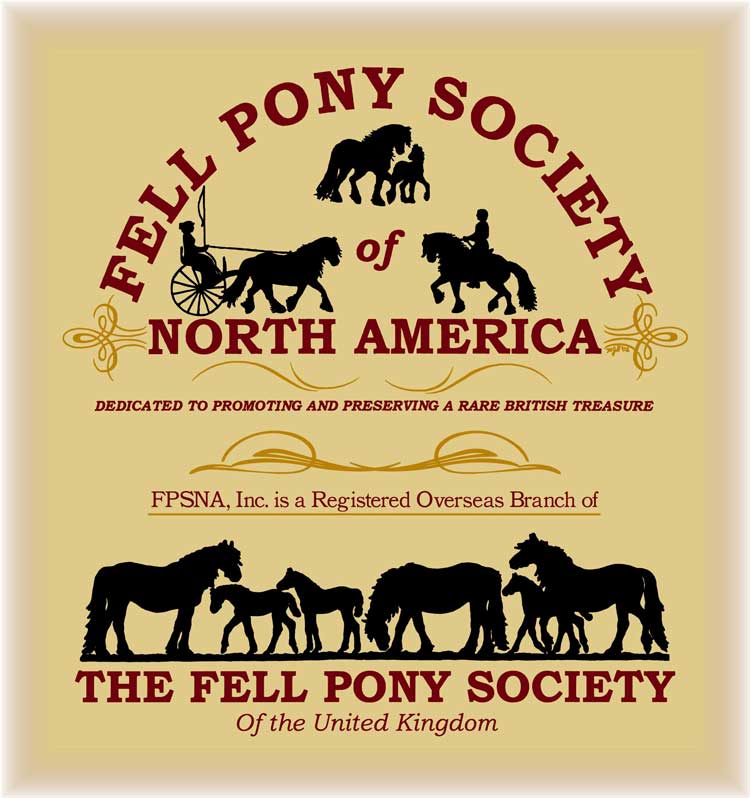 Fell Pony Society of North America, Inc. (FPSNA)
The Fell Pony Society (FPS)
Ion House
Great Asby
Appleby-In-Westmorland, Cumbria
CA16 6HD
United Kingdom
www.fellponysociety.org
Patron: Her Majesty The Queen
Secretary & Treasurer: Mrs. Elizabeth Parkin
FPSNA, Inc. is a registered non-profit organization dedicated to promoting and preserving the purebred Fell pony in North America. It is the oldest and largest Fell Pony organization in North America and was the first Registered Overseas Branch of the Fell Pony Society (UK). FPSNA is not currently a registry, but rather a support group for Fell owners, breeders and enthusiasts, including the vast majority of current North American breeders. Visit the FPSNA website to learn more about this organization, which includes members from around the world! All members receive a wonderful biannual newsletter, The Fell Pony Express, a sample of which can be found on the FPSNA website.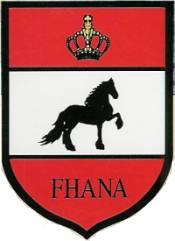 Friesian Horse Association of North America
www.fhana.com

American Association of Equine Practitioners
www.aaep.org


Academy of Veterinary Dentistry
www.avdonline.org


Dedicated to protecting Britain's national livestock heritage for generations to come.
RBST has classified the Fell pony as an "endangered" breed.
Rare Breeds Survival Trust
National Agricultural Centre,
Stoneleigh Park,
Warwickshire. UK CV8 2LG

Parelli Natural Horsemanship
Parelli International Saavy Club
Toll Free (USA): 800-642-3335
Phone: 970-731-9400
P.O. Box 477
Pittsboro, North Carolina 27312 USA
www.albc-usa.org
ALBC has designated the Fell pony as "rare" on its Conservation Priority List.

Copyright © 1999-2010 by Laurel Highland Farm. All rights reserved.
Revised: 09 Feb 2018 16:04:40 -0500.